Why you should care
Yellow, green, pink, and purple concealers – how can they help me?
Have a zit or a dark eye circle that just won't get behind a concealer? Try a green or a yellow concealer!
The trick to learning how concealer works is the colour wheel! When you apply concealer in the opposite colour of what you're trying to conceal, the colours cancel each other out, creating a neutral appearance.
Here are the different coloured concealers and how you can use them: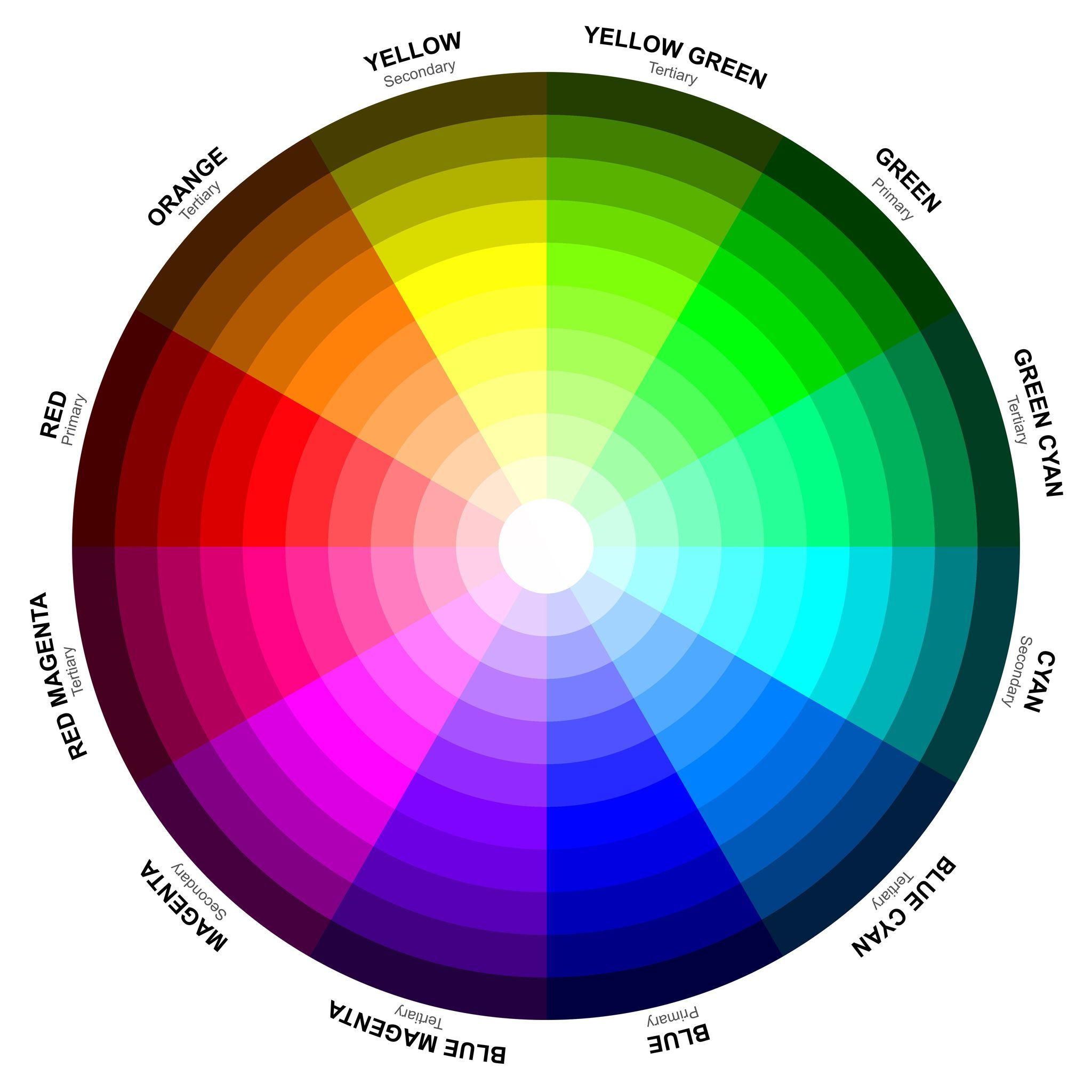 Best for cancelling out yellow undertones. Perfect for the sallow or olive-skinned, purple concealers can give you an extra glow. It can even cool down any makeup (e.g. blusher, foundation, and bronzer) that are too warm-toned.
Works well on redness from zits and sunburn. We like the Mirenesse Studio Magic Coverall Multicorrection concealer palette (from Sephora) which comes in green, yellow, a pale colour, and 2 skin tone colours – so you'll be ready for just about anything!
Salmon and peach shades may be subtle but they are the best for masking tired eyes! As it is a mixture of red, orange and yellow, it works well to combat dark circles of varying hues. What's more, it works particularly well on those with fair skin.
bareMinerals Broad Spectrum Concealer in Bisque.
This shade is recommended for those rocking a tan but anyone can use it to expertly disguise any blue or purple bruises and dark eye circles.
Orange concealers are mostly used as liquid bronzers for facial contouring. However, dark-skinned ladies can use this to hide any dark circles or deeply discoloured spots. Stay away from this if you have a lighter skin tone – you are unlikely to conceal anything with this!
Be cautious with white concealers as they can make you look especially ghostly! These are only meant for highlighting. Use them subtly to brighten your face but only apply it to the areas of your face where the light hits. You can read our article on contouring and highlighting here.
Bobbi Brown Concealer Kit in Porcelain/White
Everyone's  go-to – the nude! If your skin is relatively clear, this should be enough to camouflage your problems areas. No one will notice that occasional pimple! Just remember to use a shade that is similar to your skin tone or one that's one shade lighter.
If you feel like you need more than one hue, get a palette instead! The rule is to always get darker shades for darker skin. Pastels contain too much white and are for those with lighter skin. Also, the greater the discolouration, the more intense the colour has to be.
Now, conceal away!
Why you should care
Yellow, green, pink, and purple concealers – how can they help me?